Having a clean home or business means enjoying comfortable surroundings. At General Cleaning Service, Inc. & Handy Hands Carpet Cleaning, we deliver the cleaning services your facilities demand. Not only will we make sure every surface is spotless, we promise a comfortable environment! From residential remodeling cleanups to commercial janitorial cleaning in Danbury, CT, we do it all.
Commercial Cleaning Services
You owe it to your employees and your customers to have clean facilities. Turn to our team for comprehensive commercial cleaning services in Danbury, CT. Our abilities span a total scope of cleaning services, so every surface gets the attention it needs to stay fresh and clean. From basic vacuuming and dusting to disinfecting and detailing, we'll make your office, retail space or general facilities sparkle.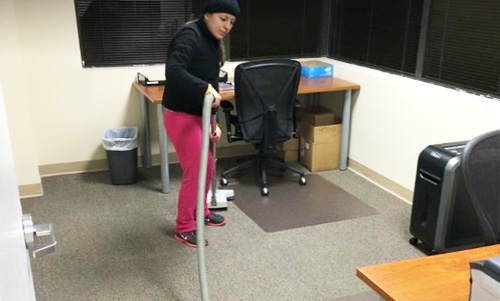 Residential Cleaning
How long has it been since your home got a deep clean? We'll cut through the dust and dander to bring sweeping freshness to your living spaces. We handle homes and apartments of all sizes, vacuuming, dusting and cleaning kitchens and bathrooms. Let us tackle your chores so you can focus on what matters, without having to worry about the state of your home.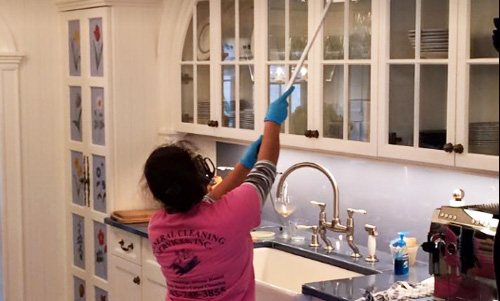 Carpet & Upholstery Cleaning
Carpets, furniture and drapery are hotbeds for dirt, dust, allergens and microbes. Over time, these things become lodged deep in the fibers of your upholstery, which can affect your air quality and cause premature wear on your items. We deep clean to remove even the most embedded debris, restoring freshness and appeal to your upholstery. We're capable of cleaning all types of materials safely.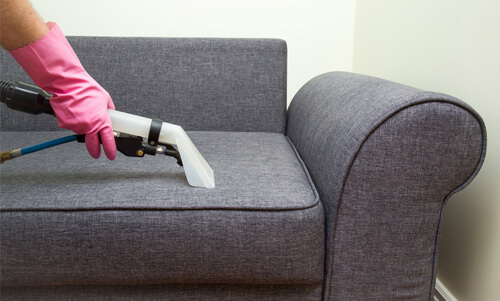 Window Cleaning
Have window streaks and smudges that just won't go away? Give us a call! We'll leave you with pristine glass that's totally streak-free and clear. Unlike off-the-shelf glass cleaners, our professional-grade products leave behind a sparkling shine on windows that will stay cleaner, for longer.
New Construction
Finishing up a renovation or remodeling project? Let us handle any of the leftovers and make sure your home or business is given a deep clean. We remove everything from leftover materials to sawdust and drywall dust, so you're not dealing with these irritants long after your project has ended.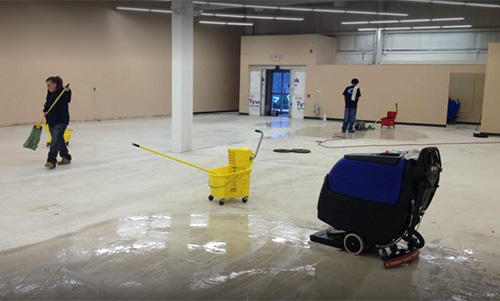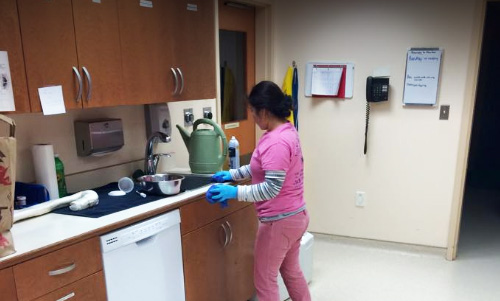 Experience a Deep Clean
Looking for professional cleaning services, provided by licensed, knowledgeable professionals?
General Cleaning Service, Inc. & Handy Hands Carpet Cleaning is ready to help. Contact us today at 203-748-3855 for information about our capabilities or to schedule a cleaning.
Contact Us Today!